Product Story
Did you know that wearing the right contrast of colors can accentuate your tan and give you a darker appearance?
These genuine Howlite and Jasper stone bracelets use a natural crisp white and light grey to bring out your tan for this summer season. Perfect for casual wear on both guys and girls.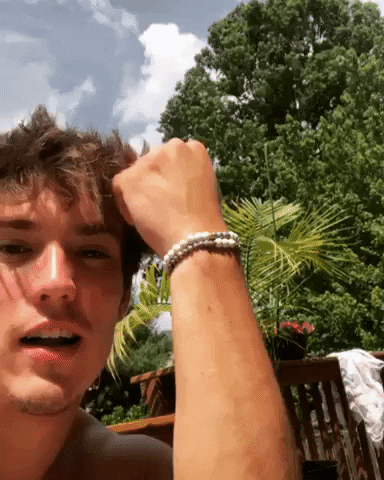 All bracelets are
handmade
here at my home in Westerville Ohio where they are also tested, packaged and shipped!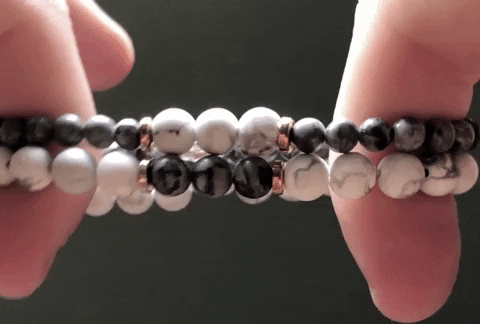 Bracelet Specifications
Small: approx. 6.2in/16cm

Regular: approx 6.8in/17.5cm

Large: approx. 7.4in/19cm

Beads: Genuine Howlite (white) and Jasper (Grey) Stones

Cord: Stretchy

Number of bracelets: 1/2

Gender: Male/Female

Handmade
Quality: Very high quality
Shipping: Free!